Edoptics Commitments
The foundation of Edoptics' work is our commitment to community building. For us to offer customized engagement and investment in a communities future means that we have to be committed to those communities. Everyone we work with should always feel like they belong (inclusion), believe in the purpose of the project, program, or initiative (transparency), have opportunities to tell their story (empowerment), have the power to help others tell their stories (collaboration), and feel like their contributions are valued (celebration). Building a trusting relationship means furthering our values, thus we recognize that communities are donating their time, talent, and money in the health of their communities public education and civic engagement. Edoptics is making a commitment to our global community to develop a future where educational systems provide space and opportunity for people to reach their full potential.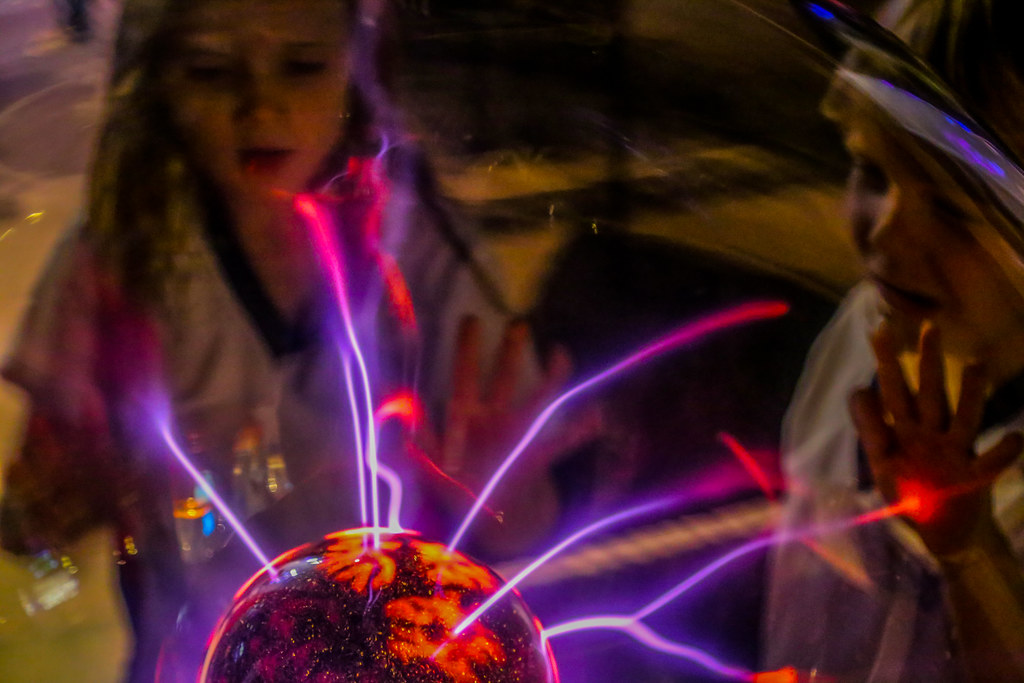 Our vision is to create spaces for high-level stakeholders and change makers to communicate, explore academically grounded approaches, and engage in productive collaboration for human capital, education and civic affairs.
Promote equity over competition for a stronger community and a healthier way to do business.
In the spirit of co-creation and collaborative ownership, we are here to facilitate transparent dialogue about the state of our schools and communities. Systems change is rooted in principles of inclusion and collaboration designed to inform stakeholders through feedback loops and establish consensus. We stand with all community partners to develop innovative spaces that celebrate this foundational and future-focused work.
Develop relationships through collaboration and shared experience.
Partnerships between K-12 institutions, community colleges, land-grant institutions, government, non-governmental organizations, and industry leverage the means necessary to shift community perceptions about the role of educational institutions as community change agents. Through relationships focused on thoughtful action and community investment, we help institutions move away from business as usual and transaction-focused activities toward innovation, creative tension, visioning and excellence built upon collaborative mediums of shared experience.
Provide a positive, unified support system driven by interpersonal communication and being good to everyone.
Purposeful community partnerships offer students and educators opportunities to produce fervent learners with vision stretching beyond the physical walls of their educational institutions. We partner to build and support collaborative and participatory learning environments that produce healthy, community stewards with acuity to drive innovation and ameliorate persistent challenges.